Proud to help safeguard the environment as a carbon neutral company
We could not be more excited to share the news that Red Letter Days is now a carbon neutral company. For us, the very heart of being a responsible business is taking responsibility for our impact on the planet. That is why we worked hard with an independent sustainability consultancy to thoroughly measure our carbon footprint, using the internationally approved Greenhouse Gas Protocol and including all of our emissions right down to customer travel to ensure our full impact has been truly accounted for. Furthermore this footprint was then independently verified by our partner, South Pole who, following the purchase of credits from either Gold standard or Verra accredited projects, have certified us as a climate neutral company.
Safe community water supply, Rwanda
Climate protection starts with clean water
This project seeks to repair and restore existing boreholes in Rwandan communities, reconnecting families to clean, safe water. Without these boreholes, communities must travel long distances to find and collect water. Once collected, it needs to be sanitised by means of boiling. This is a process that has a significant impact on women and children, who typically take responsibility for the water supply. The burning of wood to sanitise the water pollutes the environment and often causes respiratory illnesses in the children who inhale the smoke.
The restoration of a community's borehole pump frees up the time of local families, allowing them to focus on income-generating activities, education and community care. By removing the need to boil the water with wood burning stoves, family health is improved and there's a significant reduction in greenhouse gas emissions and deforestation.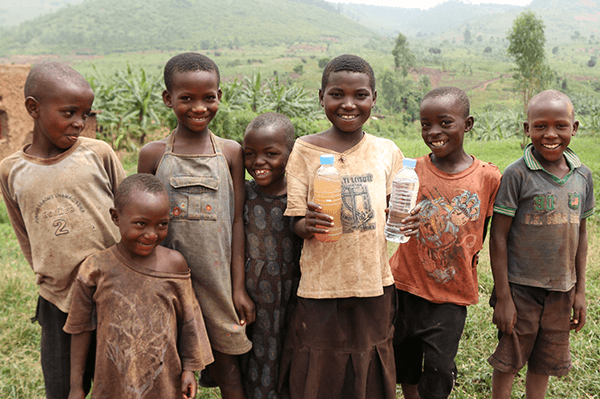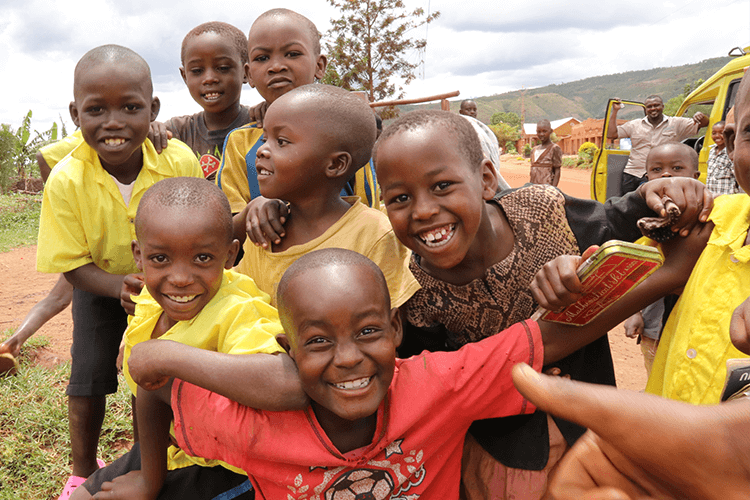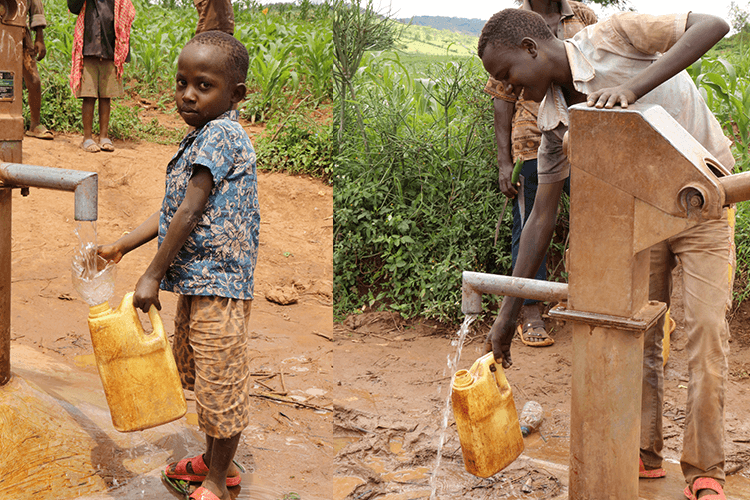 Access to safe water, Cambodia
Safe drinking water for rural communities
This project funds the production and distribution of ceramic water purifiers to communities in Cambodia. Traditionally, families need to boil their water at home to make it safe for drinking. This is a costly, polluting process. This project helps to reduce the emissions caused from the burning of fuel, sanitise the water and improve the public health of thousands of people using this technology.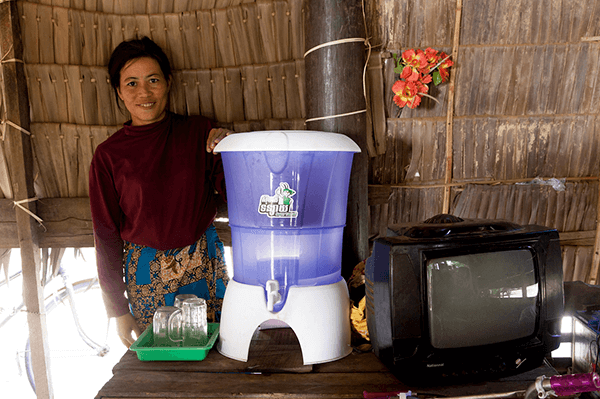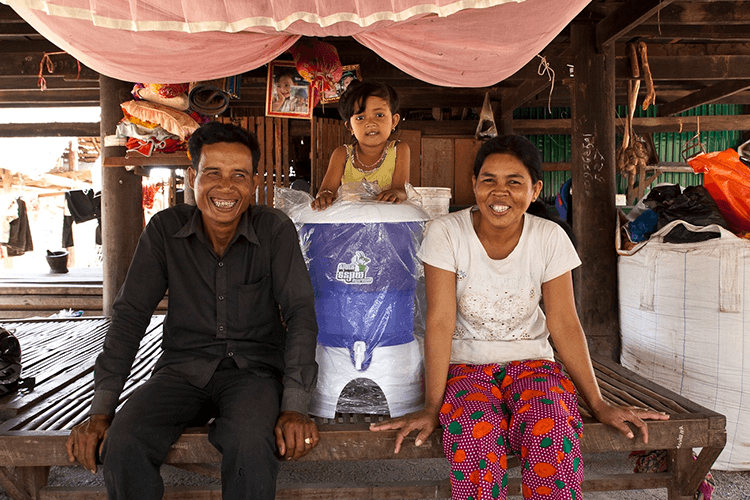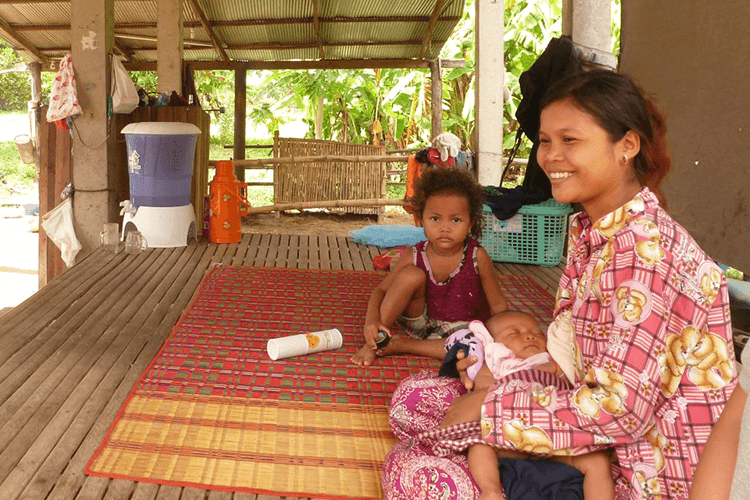 Efficient cookstoves for women, Nepal
Providing clean and efficient cooking stoves to marginalised communities
This project distributes more modern, efficient cookstoves throughout Nepal. Traditionally, the cookstoves used by disadvantaged Nepalese communities produce large amounts of harmful smoke which can lead to respiratory health issues, especially for women. The smoke also contributes to harmful greenhouse gas emissions. This project is improving the health and well-being of women in disadvantaged communities and reducing the carbon emitted during cooking. In addition, there's subsequent benefits for nearby forests by lessening the need for wood to fuel the stoves – conserving biodiversity and reducing deforestation in the process.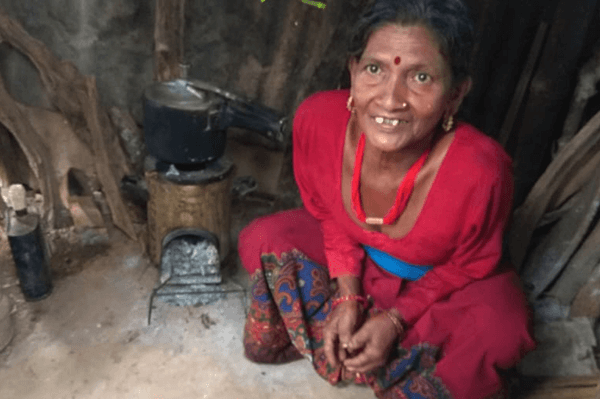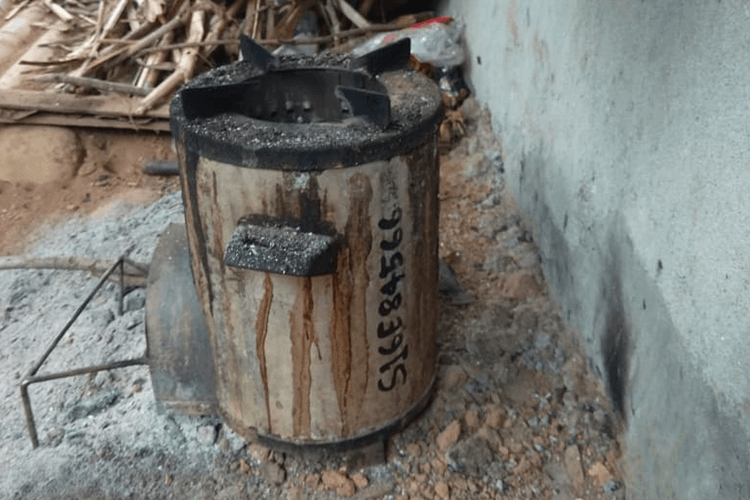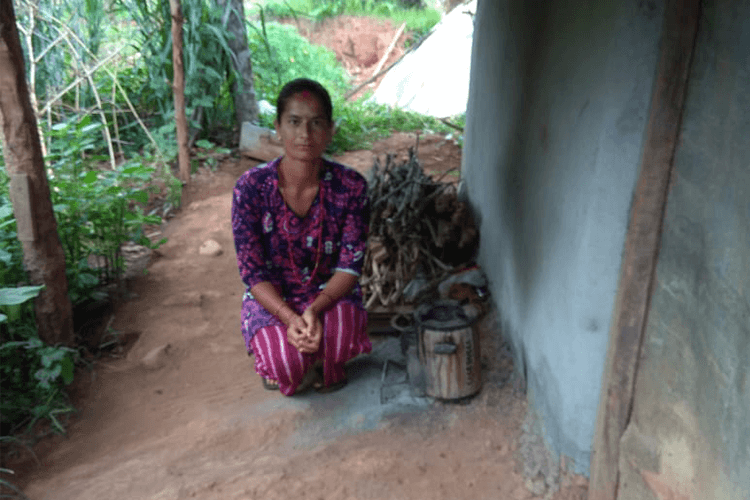 Gulung Salak Geothermal Energy, Indonesia
Tapping into Indonesia's vast geothermal potential to generate clean energy
The Gunung Salak Geothermal Energy project involves increasing the capacity at a pre-existing geothermal energy plant. Indonesia is home to over 150 active volcanoes, all of which are generating massive geothermal reserves. Geothermal power plants harness the natural energy of these volcanoes to generate geothermal steam – a source of clean, renewable energy. In addition to the massive emission reduction benefits of this project, the Gunung Salak Geothermal Energy project helps local communities by creating jobs, improving regional infrastructure and supporting educational programmes in local schools.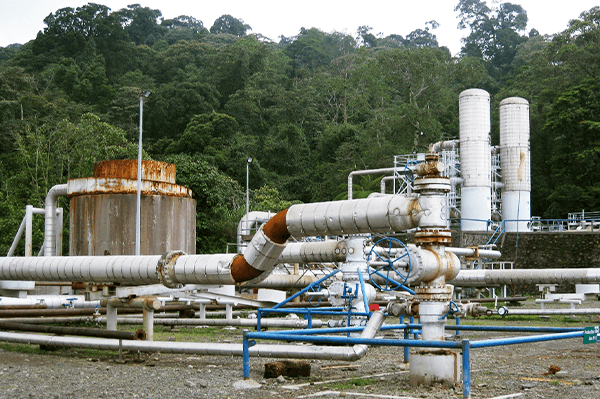 Find out more about Red Letter Days' carbon emissions
Calculated using the internationally approved Greenhouse Gas Protocol, our carbon footprint includes all Scope 1, Scope 2 and Scope 3 emissions and has been independently verified by our partner, South Pole, a global project developer and sustainability solutions provider. Not only have all the emissions generated by our offices and distribution centres been counted, we've also counted emissions created from our experiences too – all the way down to customer travel. For the year 2019-20 we have offset 100% of our emissions in the sustainable projects shown above. So, you can be sure to enjoy your experience, knowing full well that we've taken care of ensuring that any carbon impact has been offset on your behalf.